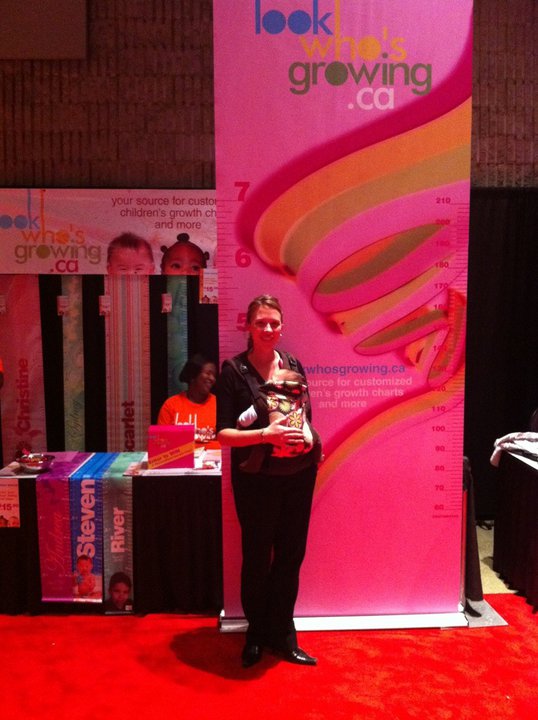 After having our first child in 2007, we grew accustomed to the doctor measuring her height at every visit. Then visits changed from monthly to every three months, and eventually every six months. Sadly we became less up-to-date on her ever-changing measurements. During conversations amongst family, friends, and mommy groups we would share stories about our children's growth spurts; unfortunately, we simply did not have an easily accessible way of tracking this information.
Our daughter was growing quickly, and it was easily forgotten how tall she was, only a few weeks prior. We acknowledged the importance of having this information for her to look back on later in life and perhaps to someday share with her children.
Thus my mission began, to find something pretty that could accurately track her height, while combining the convenience of being able to move the growth chart with us. I searched local stores and online for a growth chart, one that would track her growth from toddler to teenager and also compliment the décor in her room. There were few options out there, and none that met all of my requirements. Coming up unsuccessful with my search, I was frustrated and disappointed. Finally, I remembered her dad is a graphic designer! I asked him to design what would now be considered, our first growth chart. It was PERFECT!
Our family and friends loved it. Soon we were designing charts for them. These charts became the ideal gift for children's birthdays and Christmas. We knew that more-than-likely they already didn't have one. The question that kept popping up was, "Where did you buy this?" It turned out that they wanted to buy additional charts for their friend's children and Look Who's Growing was born.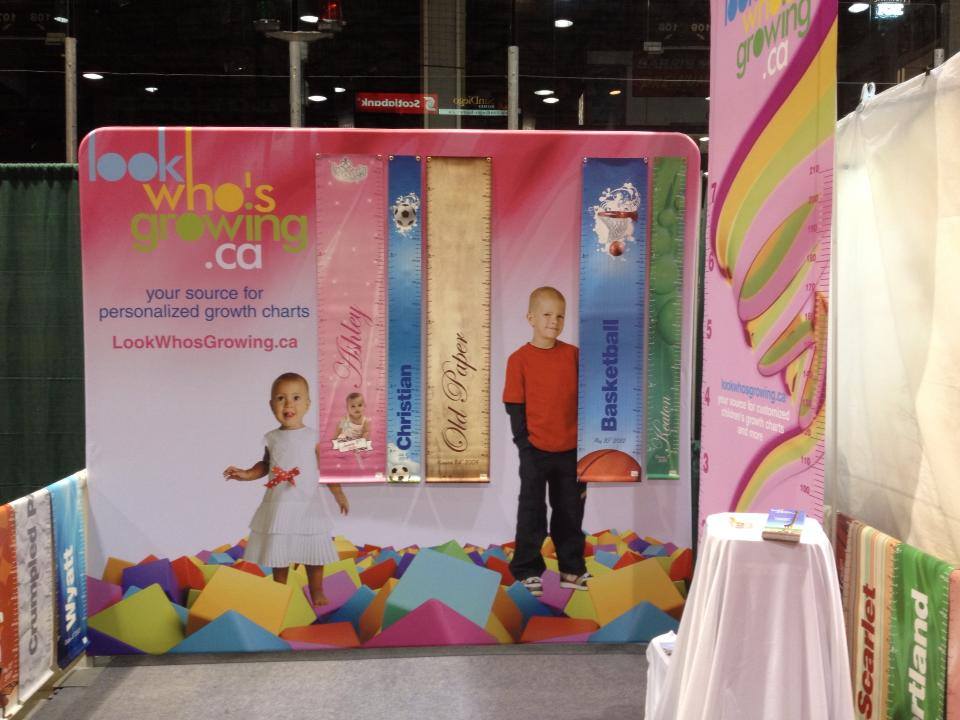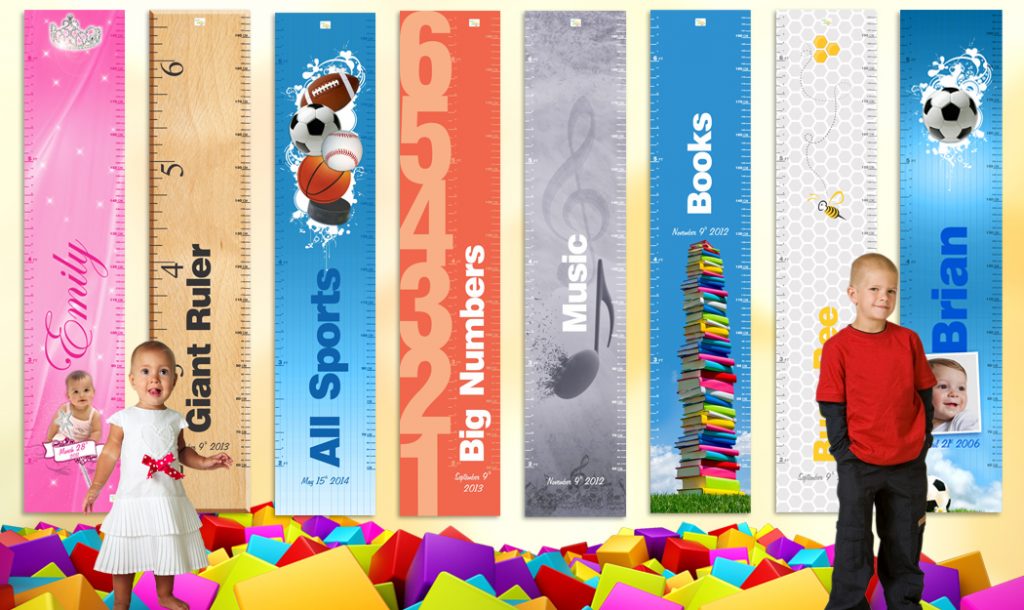 we hope you enjoy our growth charts as much as we enjoy creating them